The oysters fattened by the ebb waves of the Sea of Medula,
Those left bare by the ever-retreating tide,
Those who hide under the arches of the rocks,
Those who shelter in the reefs with rocky cavities.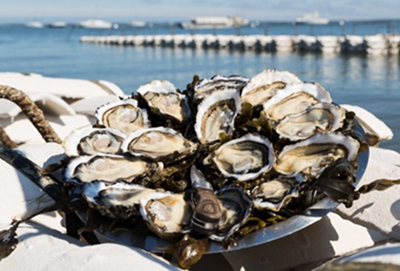 Those that a green moss, that a vile seaweed cover,
Those which adhere by their scales like a mass of stone agglomerate,
Those who change lodging, sink into a thick silt,
Nourishing the liquid they contain from the hidden juices of the alluvium.
But for me the most precious are those nourished by the ocean of Medules,
Their marvelous quality brought these tart oysters to the table of the Caesars,
Their flesh is fat, white, tender and exquisitely sweet,
Mixes a slightly salty taste with a marine flavor.
Another delicious dish, the mussel picked on the shore,
From the water's edge when the wave receded, wild,
Enclosed in the cavity of a double scale which scalded,
Let its milk-white flesh be seen bare.
Rhymed poetry inspired by a text written in the 3rd c. by Ausone, poet
of Latin language, fine scholar of the Lower Western Empire, author of twenty
books in Latin, he who wrote:
«
Blessed are the Bordelais, for whom to live
and drinking are the same thing! »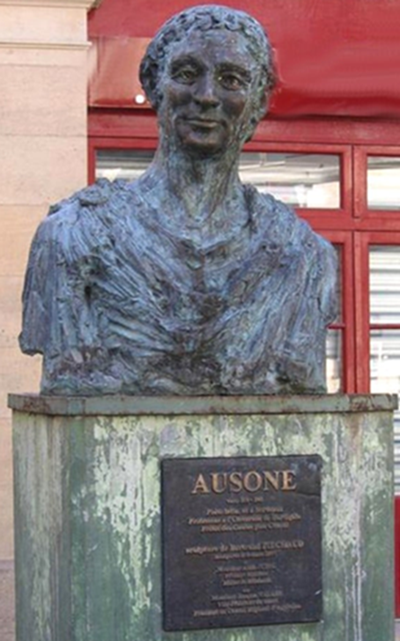 Guy PUJOL known as
l'ARIÉ….JOIE